Springbank Dancers
"So much more than dance"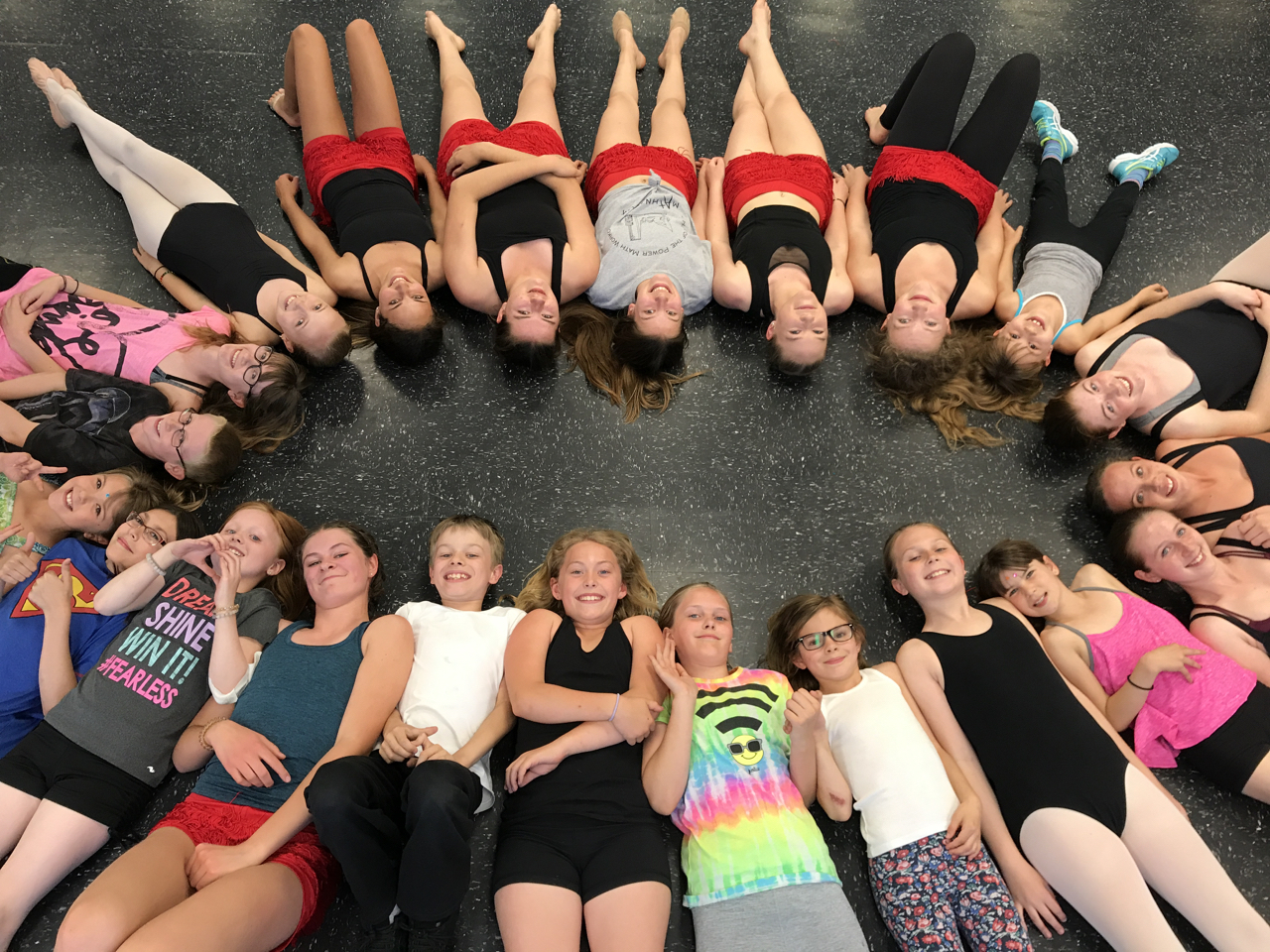 registration
Ongoing through September
Registration for all of our programs is done online and Registration for the 2019/20 Season opened May 17th! There is a one time Registration Fee, which should be selected only for your first class and only once, annually. Please scroll through the various "Program" pages for answers to many of your questions or Contact us should you wish to meet and discuss your dancer's interests.
Grand opening!!!
Fri. Sept. 6, 2:00-5:00pm
We have a brand new facility opening at #3, 110 Commercial Drive and we can't wait to have everyone join us to celebrate! We'll have pop up classes, face painting, games, snacks and drinks, a Photo Booth, a surprise Super Hero appearance, and our community's own Jennie Harluk on guitar!!! Please invite your friends and stop by to say hi or stay the entire time!!!
Duke of edinburgh
All Season
We are very proud to host a Group of "Duke of Edinburgh Award" participants at the studio! This is an International program, recognizing youth for their recreation, community involvement, volunteering, and skills. ANYONE age 14+ is welcome to join our Group - it is a huge honour to be a part of and such an accomplishment for each recipient.
Our Vision
"Providing our community with a safe place where individuals can dance and build confidence in a non-discriminatory and fun environment; offering exciting opportunities and highly qualified instructors"
Did you know that we offer exclusive discounts for new dancers!?!
Please enter your info below to find out how
"Springbank Dancers started as a way for me to output my energy as a crazy 12 year old, but it has now become one of the most influential places of my life. When I was younger, the guidance, care, and supportive nature of the teachers fuelled my passion for movement and inspired me to pursue dance in my post-secondary studies. Finishing my degree in dance was such an enriching experience, and I feel blessed that Springbank Dancers helped lead me there. I feel very proud to be a teacher and choreographer here, and to be a part of such a wonderful team and family"
-Maryn B.